Valley Waste Education Opportunities
Mercedes Herron
Education Coordinator
education@vwrm.com
902 679 1325
Debbie Roza-Mercier
Education Coordinator
education@vwrm.com
902 679 1325
Carol Stephens
Education Coordinator
education@vwrm.com
902 679 1325
Educational Programs and Tours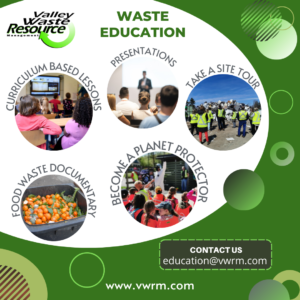 Valley Waste offers a number of educational opportunities for all ages. Download our Waste Education brochure for more information.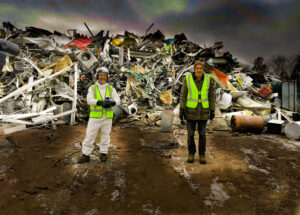 A community waste management and environmental education program.
Grade 3 classes are invited to join our Planet Protector team! Planet Protectors is an on site tour program designed in partnership with Acadia University. By meeting our time traveling Captain Vortex students will learn about the soil cycle, decomposition, and what they can do to help reduce waste to better the planet!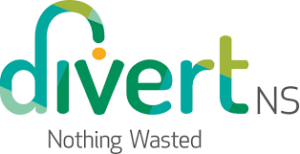 Divert NS offers a library of free resources and activities including curriculum based lesson plans from P-Gr.6.
Valley Waste continues to work on a educational projects including the History of Waste and Washed Up & Wasted - Beach Sweeps and Litter Clean-ups, and other videos and resource Materials. Watch this page for updates!