Valley Waste offers various resources for residents, students, and businesses to help with waste reduction and diversion. 
External Education Resources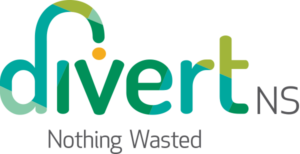 Divert NS delivers education and awareness programs, works collaboratively to develop and implement stewardship agreements, funds research and development initiatives, and promotes innovation through the development of value-added manufacturing. Annual Report 2021
Filter by region to find local thrift shops, borrowing libraries, recreation loan programs, and more near you. Please note this is not a complete list of resources available.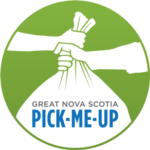 The Great Nova Scotia Pick-Me-Up is Nova Scotia's largest volunteer-driven community clean-up program, promoting litter clean-ups across the province and is now run by Nova Scotia Adopt-A-Highway. They provide supplies and support to participants (individuals, groups, businesses, schools) to carry out community-based litter clean-ups. Annual Reports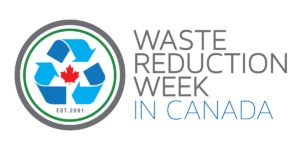 Waste Reduction Week in Canada is a year-round program, focused on the principles of circular economy, resource efficiency, and waste reduction. Waste Reduction Week in Canada starts on the third Monday of October every year.
Partnership Program Links
Automotive Recyclers of Nova ScotiaAuto recycling makes sure your vehicle is depolluted properly. It also makes sure that the Vehicle Information Number (VIN) is properly managed, and quality Green Recycled Parts are available to insurers, repairers, dealers and the motoring public.
Scotia Recycling specializes in the collection, processing, sales, and brokerage of recyclable materials.
Used Tire Program Nova Scotians can return up to four regulated used tires for recycling to participating tire retailers - free of charge.
Used Bicycle Tire Program Nova Scotians can return used bicycle tires for recycling to participating bicycle retail & repair shops.